Chelsea SALE Updates: 200 Investors showing interest in buying Chelsea – The bidding war for Chelsea is hotting up as reportedly, 200 investors have shown their interest in purchasing the club. Follow Chelsea SALE updates on InsideSport.IN.
Also Read: Premier League: Jadon Sancho who joined Manchester United for big money in the summer, starts to show his talent after struggling initially
Why is Chelsea on SALE? Current Russian-Israeli owner of the defending world champions, Roman Abramovich has been sanctioned by the United Kingdom government and his assets have also been frozen, owing to his connections with Russian President Vladimir Putin, amid the raging war between Russia and Ukraine.
Chelsea SALE Updates: 200 Investors showing interest in buying Chelsea reveals a report, Check DETAILS
The government has stated that it will allow the sale of the club, but will be in charge of the business proceedings to ensure that Abramovich does not financially benefit from the sale. All potential investors have been set a deadline of March 18 to submit their bids and also background reports of all investors, and so far, two hundred investors have expressed their interest in buying the highly decorated English club.
As of now, four parties have emerged as the most serious candidates for the purchase. Check out who they are:
Boehly-Wyss-Goldstein Consortium
According to reports, the consortium of Todd Boehly, Hansjorg Wyss and Jonathan Goldstein have emerged as the frontrunner to be the new owners of Chelsea. Boehly is an American businessman and sports investor, who also happens to be the co-owner of Major League Basketball team LA Dodgers. Wyss is a Swiss billionaire while Goldstein is a British entrepreneur, who interestingly is a fan of Chelsea's fiercest rivals, Tottenham Hotspur.
Also Read: Chelsea Roman Abramovich: BREAKING NEWS – Roman Abramovich disqualified as Chelsea director…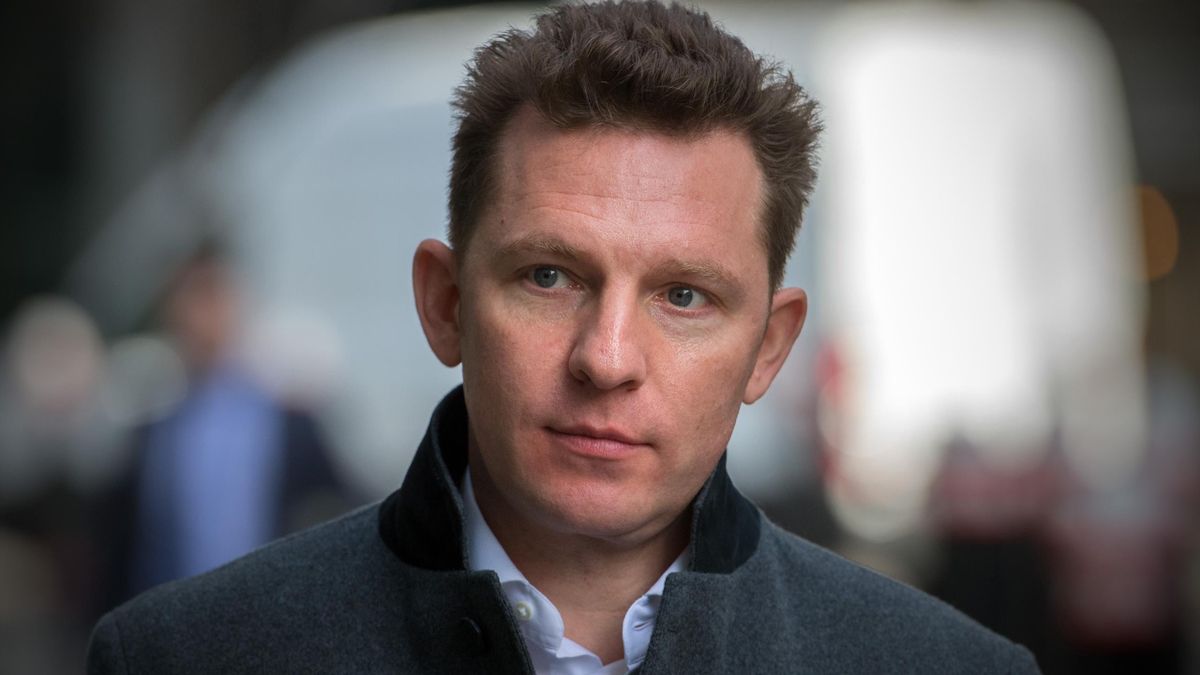 Besides the three-man consortium, British property tycoon Nick Candy is also a potential candidate to buy the club. He also will have the backing of the Blues faithful, since Candy is a boyhood fan of the club and frequently visits Stamford Bridge to attend games.
Chelsea SALE Updates: 200 Investors showing interest in buying Chelsea reveals a report, Check DETAILS
Sir Martin Broughton & Group
Former British Airways chairman Martin Broughton is also plotting a move to buy Chelsea. Broughton has previously worked with Liverpool, but like Candy, he too is a boyhood Chelsea fan.
The Mohamed Alkhereiji-led Saudi Media consortium is also in the mix. The Chelsea fans would be most pleased to see Alkhereiji at helm given that the net worth of his company is head and shoulders above the other competitors, but owing to the volatile global political climate, it will be interesting to see whether the UK government will allow a Saudi Arabian owner to own the London-based club.
Chelsea SALE Updates: 200 Investors showing interest in buying Chelsea reveals a report, Check DETAILS
– Advertisement –